Are you in need of expert payroll services? Maika'i Bookkeeping Services can help! We offer both local bookkeeping services in Las Vegas and virtual services, ensuring you always have the help you need. Contact us today! 
We understand the importance of your business's financial foundation, and we are here to help you create a secure and reliable payroll system. Our team of professional bookkeepers are experienced in payroll processing and can help make your payroll system run more smoothly, quickly, and efficiently. 
Expert Financial Guidance For Your Business
Whether you're a small business or a larger corporation, our payroll services can provide you with the financial guidance you need. We offer a variety of payroll services, including:
Tax filing and compliance
Direct deposit services
Employee tracking
Payroll reporting
Time and attendance tracking
Benefit administration
Online payroll processing
Customized payroll solutions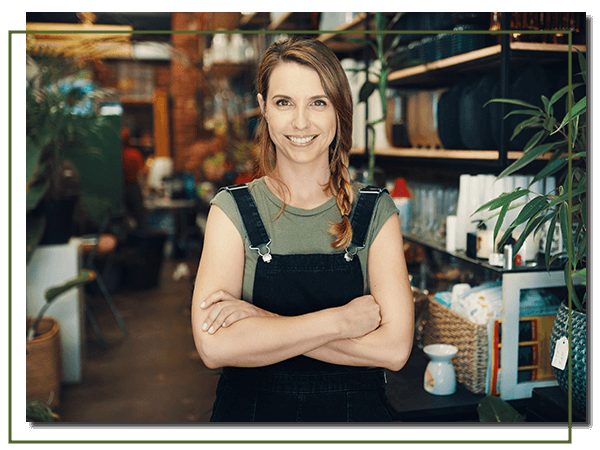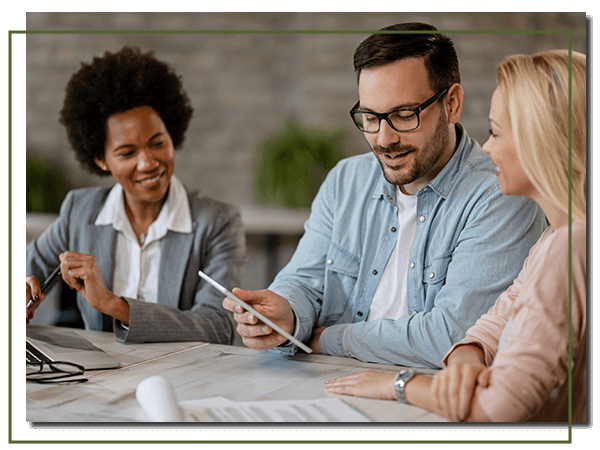 Work With an Experienced Bookkeeping Team
Every business is different — and our team takes the time to listen so we can provide you with the customized solutions you need to help your business grow and thrive. We understand the importance of providing accurate payroll information for your employees, and we make sure to keep up with all the latest tax laws and regulations to ensure compliance.
Reliable Local and Virtual Payroll Services
At Maika'i Bookkeeping Services, our team is skilled in providing bookkeeping services for businesses of all sizes. We are committed to providing our clients with accurate and timely financial information, and we strive to make the bookkeeping process as easy and stress-free as possible. We understand the importance of accurate financial records and the impact they can have on a business's success. Our team is dedicated to providing reliable bookkeeping services, and we are confident that we can help you reach your financial goals.