Accounts Receivable/Accounts Payable
Are you looking for a reliable bookkeeping service that can help you manage your business's accounts receivable and accounts payable? Look no further than Maika'i Bookkeeping Services. Contact us today!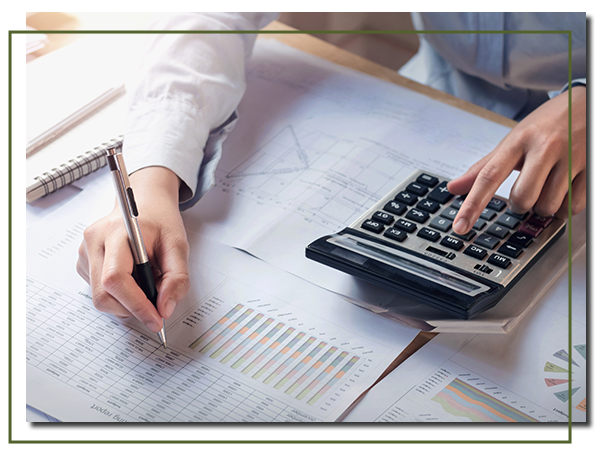 Experienced Las Vegas Bookkeeping Services
Our team of experienced bookkeepers is here to provide you with the custom accounts receivable and accounts payable services you need to keep your business running efficiently. We specialize in developing customized solutions that make it easy for you to keep track of your finances and grow your business. 
Accounts receivable is a record of the money owed to a business by its customers for goods or services that were provided on credit. Our accounts receivable services include:
Analyzing and reviewing your accounts receivable records

Setting up invoicing, billing, and collection systems

Monitoring accounts receivable and collecting past due payments

Reconciling accounts receivable and making adjustments 
Accounts payable is the process of tracking and paying bills, invoices, and other expenses related to running a business. Our accounts payable services include:
Establishing and maintaining vendor accounts

Preparing and processing invoices, bills, and payments

Reconciling accounts payable and making adjustments

Monitoring accounts payable and tracking expenses 
Put Your Trust In Maika'i Bookkeeping Services
At Maika'i Bookkeeping Services, we understand that every business has unique financial needs. That's why we strive to provide customized bookkeeping solutions that are tailored to your individual requirements. Our bookkeepers are knowledgeable in a wide range of financial services, including cash flow forecasting, budgeting, financial analysis, and financial reporting. Whether you need help with a one-time project or ongoing bookkeeping services, Maika'i Bookkeeping Services is here to help.