At Maika'i Bookkeeping Services, we understand the importance of accurate cash flow analysis for businesses. Let our team provide you with the insight you need to make the right decisions for your business.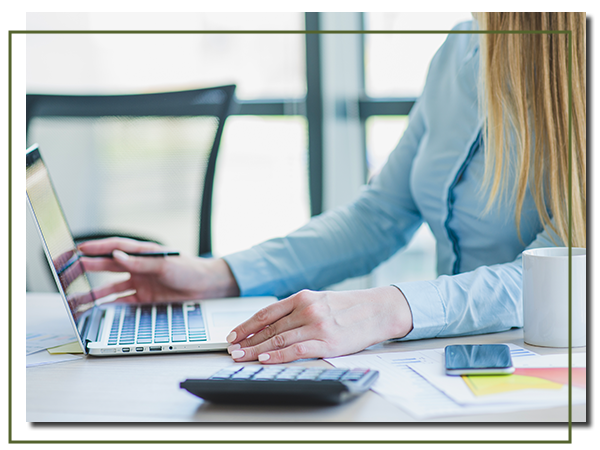 Monthly Bookkeeping: Understanding the Tasks Involved
Whether you are a small business owner just starting your own business or an experienced entrepreneur, staying on top of monthly bookkeeping tasks is critical to your success. From gathering invoices, expenses, and reconciliations there are a lot of things you need to know. One mistake could cause you to miss out on a tax deduction opportunity or worse — cause a penalization when it comes to filing taxes. At Maikai Bookkeeping Services, we are your go-to professional small-business bookkeeping experts in Las Vegas. Our virtual bookkeeping services provide affordable solutions to your bookkeeping nightmare, reducing your stress and setting you up for long-term success.
At Maika'i  Bookkeeping Services, we understand the importance of comprehensive bookkeeping which is why we offer the following services: 
Accounts Receivable
General ledger Reconciliation
Accounts Receivable/Payables
Financial Reporting
Bank and Credit Card Reconciliations
Payroll
Budget & Forecast
Cash Flow Analysis
Audit Proofing
Quickbooks Set up & Training
Quickbooks Migration
And More!
These are just a few of the things that go into monthly bookkeeping. By outsourcing your bookkeeping with our highly experienced accountant , you can refocus your energy on other tasks within the business, as well as gain insight into the overall health of your business.