Getting started with your small business budgeting and financial planning can be daunting, especially if you're not experienced in these aspects of your business finances. Instead of stressing about creating these financial plans on your own, get help from the friendly professionals at Maika'i Bookkeeping! Our team is ready to help you make sense of your small business finances and budget so you can focus on keeping your customers and clients happy! 
One of the most important parts of running a successful small business is keeping yourself on a budget so you can continue earning money and even growing! While that may seem simple enough, creating a budget that allows for growth can be more difficult than you'd think. At Maika'i Bookkeeping, our team is ready to help you create a budget that allows for all the expenditures you need to make while also keeping you earning money so you can stay in business successfully. Whether you've been in business for just a few months or for multiple years, we're dedicated to helping you!
Keeping up with past trends, experiences, and all the other information needed to create a financial forecast can be overwhelming, especially if you're not sure what to look for. Our team of financial professionals is here to help you create comprehensive financial forecasts to ensure that your business budgets, earnings, and expenses are easy to prepare for! We can help you make sense of your past business finances, too, so your budget and forecast are easy to understand.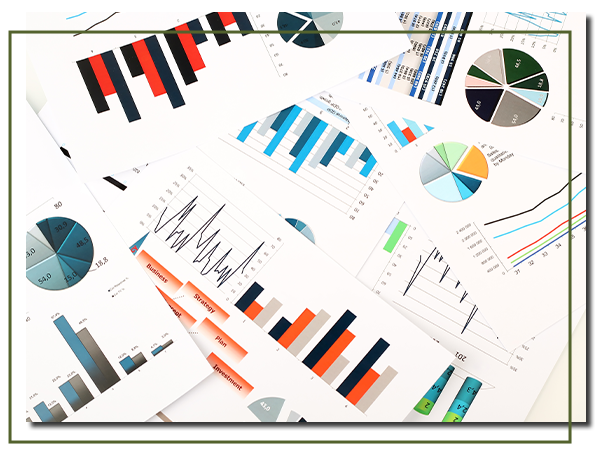 Friendly, Helpful Services
At Maika'i Bookkeeping, our goal is to provide our clients with high-quality financial services designed to optimize running a business. Whether you're looking for help in all areas of finances or you just need some help with crafting a budget that is easy to follow, we're ready to help with personalized services and friendly professionals.